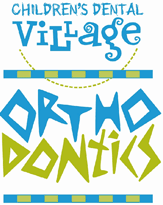 Orthodontic Care
Creating smiles that last a lifetime...
As Dr. Longfellow's relationships with his patients grew over the years his concern for children's oral health expanded beyond pediatric dentistry. He became particularly sensitive to the delicate emotions of children who hesitated to smile because their teeth were not as straight as they wished they could be. He studied the impact of healthy, beautiful smiles on their self-esteem and as a result, introduced orthodontic services to Children's Dental Village. We help build beautiful smiles for our patients doing orthodontic care
in Phoenix and all places in Arizona proudly.
Braces 101
Traditional Braces
Invisible Braces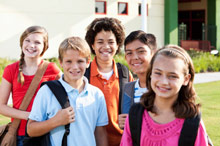 What to Expect
When should my child be evaluated?
Orthodontic Records
Diagnosis and Treatment Plan
Consultation
Placement Day
Home Care
Follow-up Appointments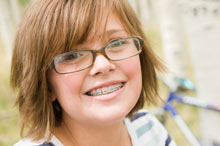 Life with Braces
Eating
Discomfort
Oral Hygiene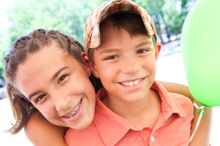 Emergency Services
Broken/Loose Bracket
Loose/Poking Wire
Sore Teeth/Mouth Irritations
Emergencies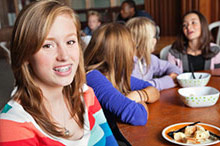 Appliances
Retainers
Tongue Thrusting Appliances
Thumbsucking Appliances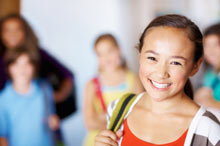 Smile Gallery