Dr. Todd Christensen Dentist Anesthesiologist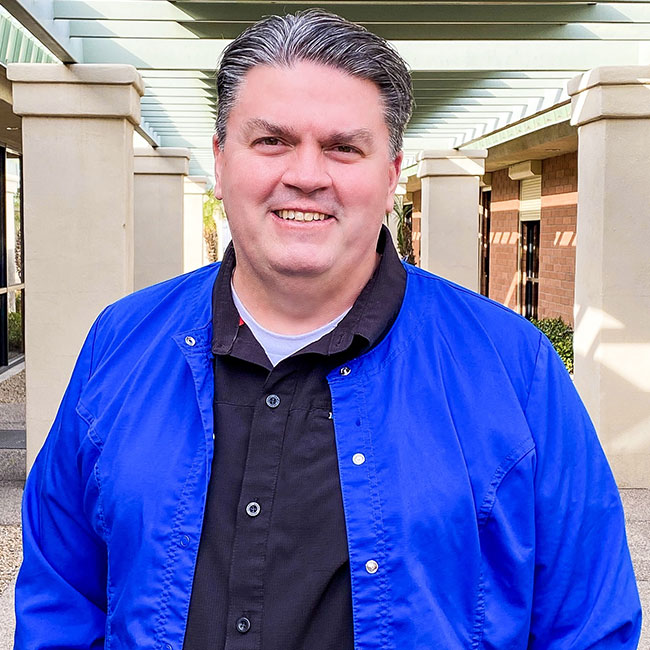 Dr. Christensen has been practicing in the Valley since 2002. He brings a high level of experience and expertise to Children's Dental Village and helps to ensure that your children receive optimal dental care by minimizing discomfort and making it possible for dental work to be completed. His goal is to deliver anesthesia in a way that is comfortable for every child and parent.
Dr. Christensen was born in New Mexico, but was raised in Mesa, so he considers himself an Arizona native. He graduated from Westwood High School in 1987 and then enjoyed two years of community and missionary service in Peru. He earned his Bachelor of Science from the University of Utah, completed dental school at the University of Connecticut in 2000, and was accepted into Loma Linda University Dental Anesthesiology residency. In 2002 he moved back to Arizona and currently resides in Gilbert with his wife Cheryl and their children Nick, Zach and Emily.
Dr. Christensen is a Diplomate of the National Dental Board of Anesthesiology and is a Fellow within the American Dental Society of Anesthesiology. He enjoys time with his family and time spent outdoors, hiking, biking, camping and sightseeing.